Browse
Brackets Color Scheme
Color scheme for Sublime Text inspired by Adobe Brackets
Details
2.0.1

5 months ago

2 hours ago

4 years ago
Installs
Total

28K

Win

19K

OS X

5K

Linux

4K
| | | | | | | | | | | | | | | | | | | | | | | | | | | | | | | | | | | | | | | | | | | | | | | |
| --- | --- | --- | --- | --- | --- | --- | --- | --- | --- | --- | --- | --- | --- | --- | --- | --- | --- | --- | --- | --- | --- | --- | --- | --- | --- | --- | --- | --- | --- | --- | --- | --- | --- | --- | --- | --- | --- | --- | --- | --- | --- | --- | --- | --- | --- | --- |
| | Feb 22 | Feb 21 | Feb 20 | Feb 19 | Feb 18 | Feb 17 | Feb 16 | Feb 15 | Feb 14 | Feb 13 | Feb 12 | Feb 11 | Feb 10 | Feb 9 | Feb 8 | Feb 7 | Feb 6 | Feb 5 | Feb 4 | Feb 3 | Feb 2 | Feb 1 | Jan 31 | Jan 30 | Jan 29 | Jan 28 | Jan 27 | Jan 26 | Jan 25 | Jan 24 | Jan 23 | Jan 22 | Jan 21 | Jan 20 | Jan 19 | Jan 18 | Jan 17 | Jan 16 | Jan 15 | Jan 14 | Jan 13 | Jan 12 | Jan 11 | Jan 10 | Jan 9 | Jan 8 |
| Windows | 3 | 12 | 6 | 9 | 19 | 7 | 7 | 11 | 6 | 14 | 4 | 8 | 10 | 6 | 12 | 11 | 11 | 15 | 8 | 5 | 8 | 9 | 15 | 12 | 10 | 11 | 10 | 8 | 17 | 10 | 8 | 11 | 10 | 11 | 18 | 24 | 17 | 19 | 16 | 13 | 10 | 0 | 0 | 12 | 10 | 17 |
| OS X | 0 | 1 | 1 | 2 | 0 | 2 | 2 | 11 | 4 | 2 | 2 | 2 | 1 | 3 | 5 | 1 | 0 | 4 | 2 | 0 | 2 | 5 | 4 | 3 | 7 | 5 | 2 | 1 | 2 | 2 | 2 | 2 | 2 | 5 | 0 | 10 | 9 | 10 | 6 | 13 | 2 | 0 | 0 | 3 | 3 | 4 |
| Linux | 1 | 11 | 4 | 3 | 3 | 0 | 1 | 2 | 6 | 5 | 4 | 0 | 1 | 1 | 2 | 3 | 2 | 3 | 5 | 3 | 1 | 2 | 4 | 4 | 4 | 1 | 1 | 1 | 2 | 4 | 0 | 1 | 2 | 7 | 8 | 1 | 8 | 7 | 5 | 7 | 0 | 0 | 0 | 1 | 0 | 1 |
Readme
Source
Brackets Color Scheme
This package for Sublime Text 3 provides two color schemes (light and dark) similar to the Adobe Brackets text editor.
Installation
An installation via Package Control is recommended. The color scheme is listed as Brackets Color Scheme in the packages list.
Alternatively you can perform a manual installation:
Open the packages directory of Sublime Text, e.g. by using Preferences > Browse Packages... within Sublime Text.

Download and unzip the files from this repository or clone it using the command

git clone https://github.com/jwortmann/brackets-color-scheme.git "Brackets Color Scheme"

Screenshots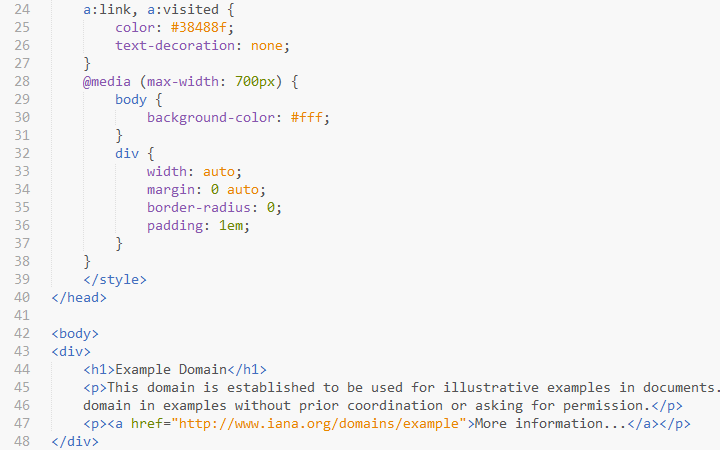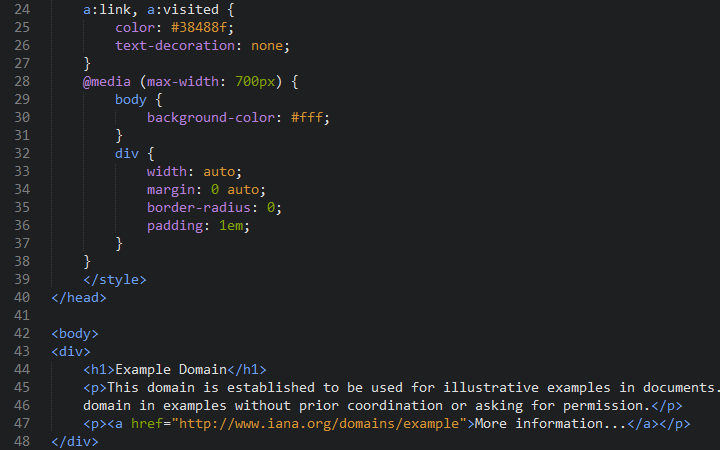 Color palette
| | Brackets Light | Brackets Dark |
| --- | --- | --- |
| Background | #F8F8F8 | #1D1F21 |
| Text | #535353 | #DDDDDD |
| Comment | #949494 | #767676 |
| Blue | #446FBD | #6C9EF8 |
| Orange | #E88501 | #D89333 |
| Green | #6D8600 | #85A300 |
| Violet | #8757AD | #B77FDB |
Customization and backward compatibility
This color scheme uses color definitions and highlighting rules based on a JSON format, which was introduced in Sublime Text 3.1 (Build 3170). The color scheme format allows to customize color variables and override or add user-specific highlighting rules, see this example.
If you are using an old version of Sublime Text, you can still download and unzip a previous release of this package, and place the corresponding .tmTheme files (TextMate format) into your user directory of Sublime Text.
License
Released under the MIT License.