Browse
Gruvbox Dark
gruvbox is a retro groove color scheme for Sublime Text
Details
0.1.2

8 years ago

1 hour ago

9 years ago
Installs
Total

19K

Win

9K

Mac

4K

Linux

6K
| | | | | | | | | | | | | | | | | | | | | | | | | | | | | | | | | | | | | | | | | | | | | | | |
| --- | --- | --- | --- | --- | --- | --- | --- | --- | --- | --- | --- | --- | --- | --- | --- | --- | --- | --- | --- | --- | --- | --- | --- | --- | --- | --- | --- | --- | --- | --- | --- | --- | --- | --- | --- | --- | --- | --- | --- | --- | --- | --- | --- | --- | --- | --- |
| | Dec 1 | Nov 30 | Nov 29 | Nov 28 | Nov 27 | Nov 26 | Nov 25 | Nov 24 | Nov 23 | Nov 22 | Nov 21 | Nov 20 | Nov 19 | Nov 18 | Nov 17 | Nov 16 | Nov 15 | Nov 14 | Nov 13 | Nov 12 | Nov 11 | Nov 10 | Nov 9 | Nov 8 | Nov 7 | Nov 6 | Nov 5 | Nov 4 | Nov 3 | Nov 2 | Nov 1 | Oct 31 | Oct 30 | Oct 29 | Oct 28 | Oct 27 | Oct 26 | Oct 25 | Oct 24 | Oct 23 | Oct 22 | Oct 21 | Oct 20 | Oct 19 | Oct 18 | Oct 17 |
| Windows | 0 | 2 | 2 | 3 | 6 | 2 | 1 | 2 | 2 | 5 | 2 | 2 | 2 | 1 | 6 | 3 | 2 | 3 | 2 | 4 | 0 | 1 | 3 | 7 | 2 | 3 | 2 | 3 | 3 | 3 | 4 | 0 | 6 | 4 | 3 | 6 | 7 | 2 | 2 | 5 | 5 | 3 | 3 | 2 | 5 | 3 |
| Mac | 1 | 1 | 0 | 0 | 1 | 1 | 2 | 0 | 1 | 0 | 2 | 0 | 3 | 1 | 3 | 1 | 0 | 2 | 2 | 2 | 1 | 1 | 2 | 1 | 0 | 2 | 2 | 0 | 0 | 2 | 1 | 0 | 1 | 0 | 0 | 0 | 2 | 1 | 0 | 1 | 0 | 2 | 0 | 4 | 1 | 3 |
| Linux | 0 | 1 | 1 | 3 | 5 | 2 | 6 | 4 | 3 | 1 | 0 | 1 | 1 | 2 | 1 | 0 | 2 | 4 | 1 | 1 | 3 | 4 | 0 | 3 | 4 | 1 | 3 | 0 | 3 | 3 | 2 | 2 | 0 | 1 | 1 | 1 | 2 | 1 | 3 | 3 | 3 | 5 | 1 | 1 | 2 | 3 |
Readme
Source
gruvbox
Color scheme port of gruvbox dark mode to Sublime Text.
It's not 100% match to original gruvbox. I've toned down red color a little bit, used different caret color and there are probably lots of inconsistencies in language specific highlighting (ST has different scheme rules than VIM).
If you want to have original red color then change in tmTheme all occurences of fa5c4b to fb4934.
Examples
Python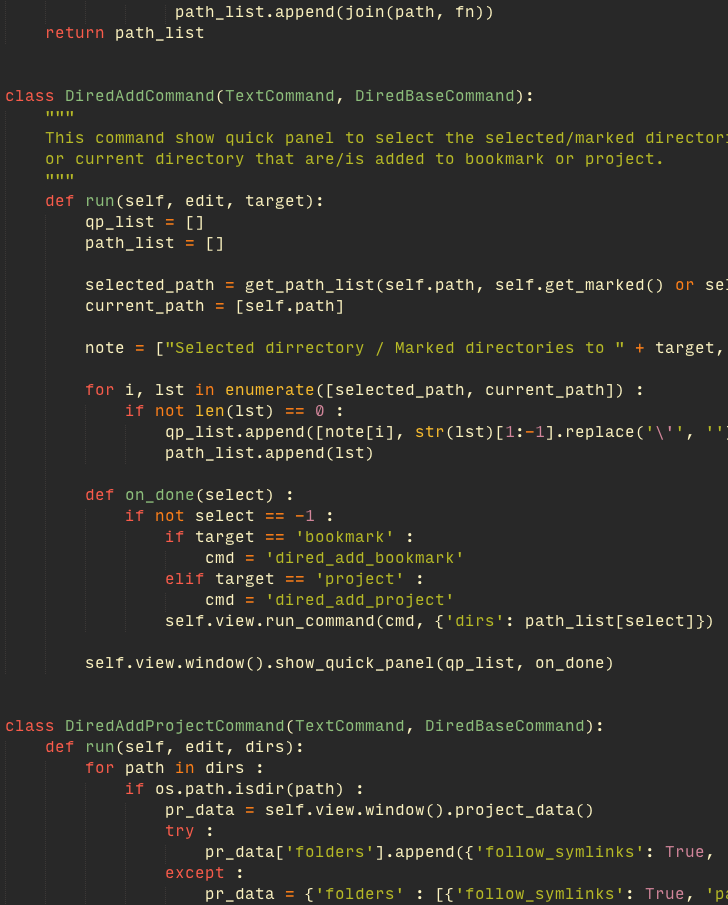 JavaScript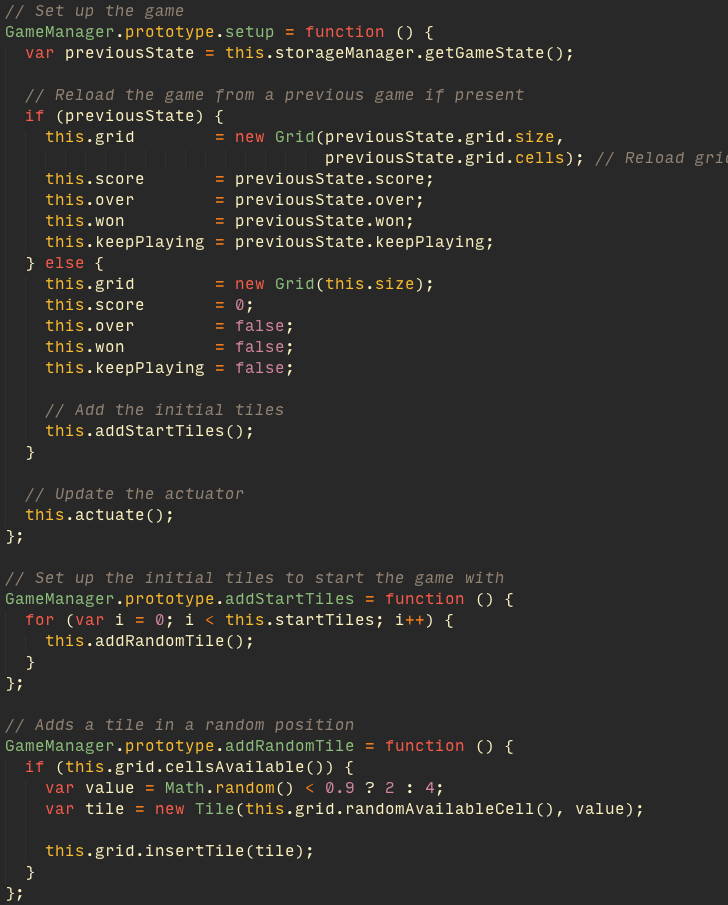 PHP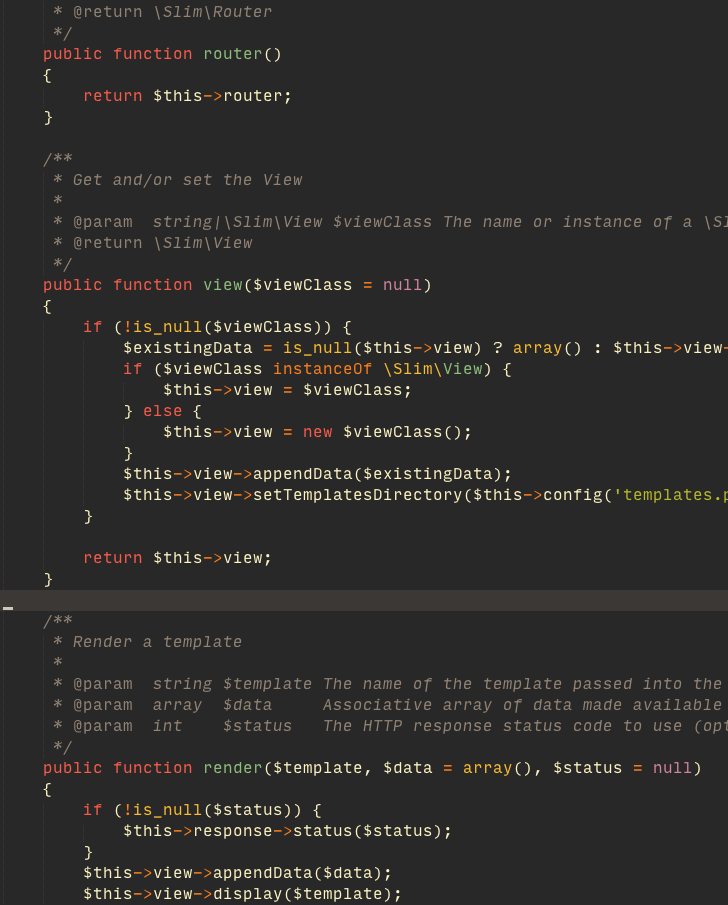 CSS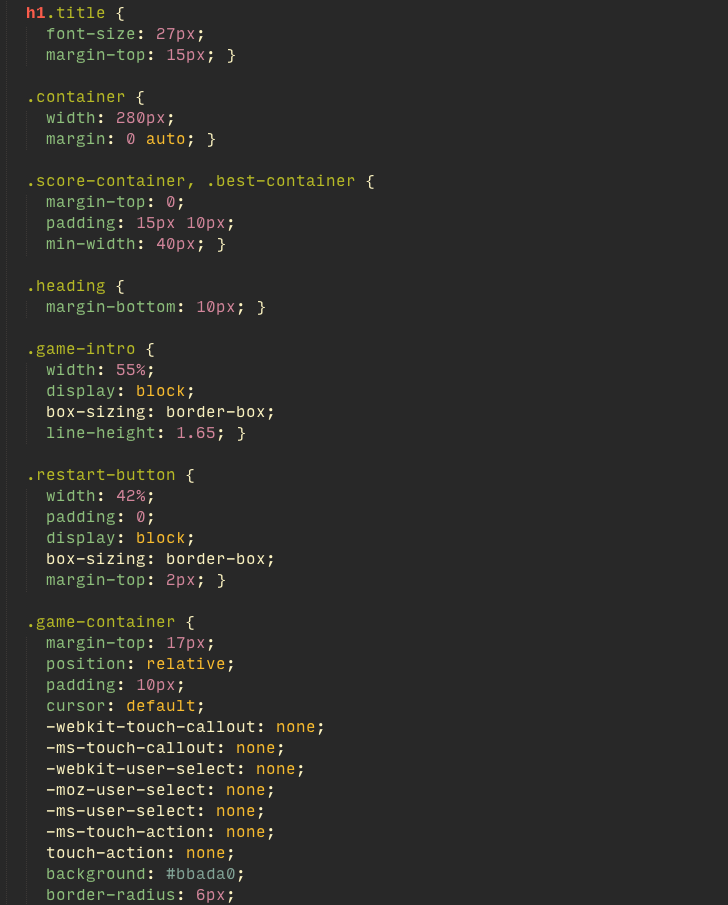 HTML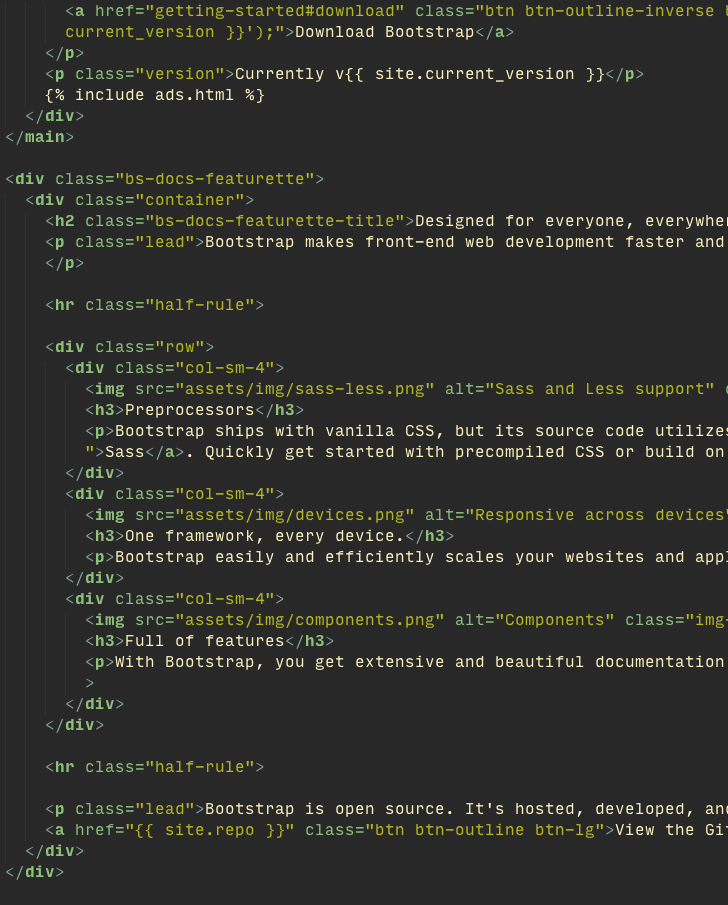 Font used in screenshots is Input Mono.
Contribution
Feel free to contribute if you find any issues in color highlighting (especially in language specific highlighting).