Browse
Notepad++ Color Scheme
Notepad++ Color Scheme for Sublime Text
Details
2.0.10

1.2.4

5 months ago

4 hours ago

2 years ago
Installs
Total

5K

Win

4K

OS X

659

Linux

827
| | | | | | | | | | | | | | | | | | | | | | | | | | | | | | | | | | | | | | | | | | | | | | | |
| --- | --- | --- | --- | --- | --- | --- | --- | --- | --- | --- | --- | --- | --- | --- | --- | --- | --- | --- | --- | --- | --- | --- | --- | --- | --- | --- | --- | --- | --- | --- | --- | --- | --- | --- | --- | --- | --- | --- | --- | --- | --- | --- | --- | --- | --- | --- |
| | Aug 18 | Aug 17 | Aug 16 | Aug 15 | Aug 14 | Aug 13 | Aug 12 | Aug 11 | Aug 10 | Aug 9 | Aug 8 | Aug 7 | Aug 6 | Aug 5 | Aug 4 | Aug 3 | Aug 2 | Aug 1 | Jul 31 | Jul 30 | Jul 29 | Jul 28 | Jul 27 | Jul 26 | Jul 25 | Jul 24 | Jul 23 | Jul 22 | Jul 21 | Jul 20 | Jul 19 | Jul 18 | Jul 17 | Jul 16 | Jul 15 | Jul 14 | Jul 13 | Jul 12 | Jul 11 | Jul 10 | Jul 9 | Jul 8 | Jul 7 | Jul 6 | Jul 5 | Jul 4 |
| Windows | 3 | 2 | 6 | 5 | 7 | 6 | 1 | 4 | 3 | 3 | 5 | 3 | 3 | 4 | 2 | 2 | 2 | 3 | 2 | 3 | 2 | 3 | 3 | 1 | 3 | 2 | 8 | 3 | 3 | 4 | 4 | 6 | 4 | 4 | 8 | 2 | 4 | 5 | 4 | 4 | 5 | 4 | 3 | 5 | 5 | 7 |
| OS X | 0 | 0 | 7 | 2 | 1 | 1 | 0 | 0 | 0 | 4 | 0 | 3 | 0 | 0 | 0 | 0 | 1 | 0 | 1 | 1 | 0 | 1 | 0 | 0 | 1 | 2 | 0 | 1 | 0 | 2 | 3 | 1 | 0 | 0 | 0 | 0 | 0 | 1 | 1 | 0 | 2 | 1 | 0 | 0 | 0 | 0 |
| Linux | 0 | 2 | 0 | 1 | 1 | 0 | 3 | 2 | 2 | 0 | 1 | 1 | 0 | 0 | 1 | 0 | 0 | 1 | 1 | 0 | 0 | 1 | 2 | 3 | 1 | 1 | 0 | 0 | 1 | 1 | 1 | 0 | 2 | 0 | 0 | 1 | 0 | 0 | 4 | 1 | 0 | 0 | 1 | 2 | 0 | 2 |
Readme
Source
Sublime 3 Notepad++ Theme
For those who like the look & feel of Notepad++ but the awesomeness of Sublime Text. Then this is for you! See a tutorial on Sublime Text AMXX Pawn Syntax and Notepad++ Theme.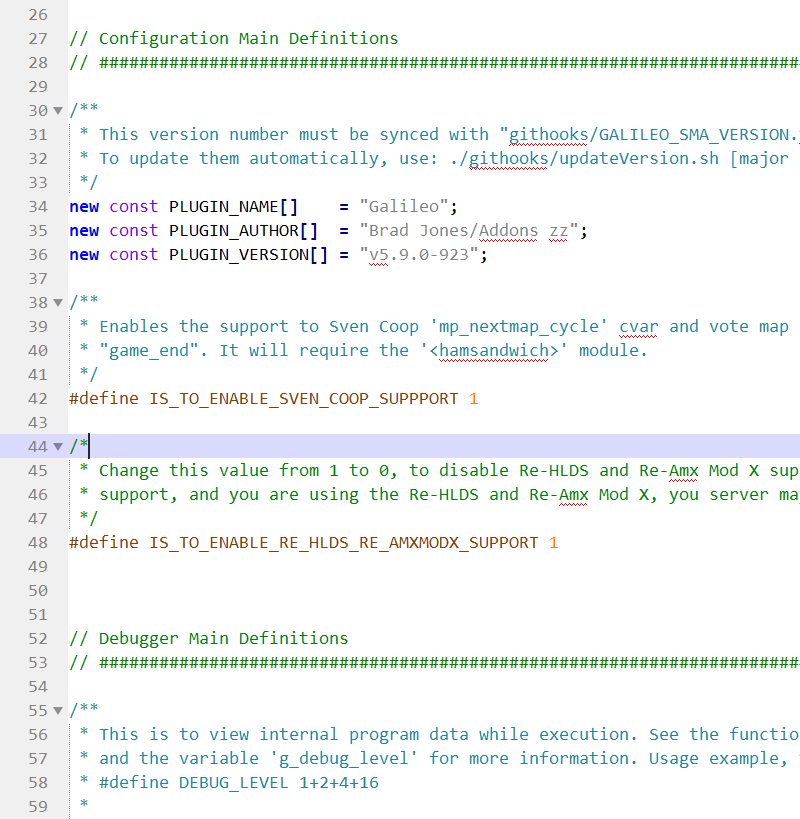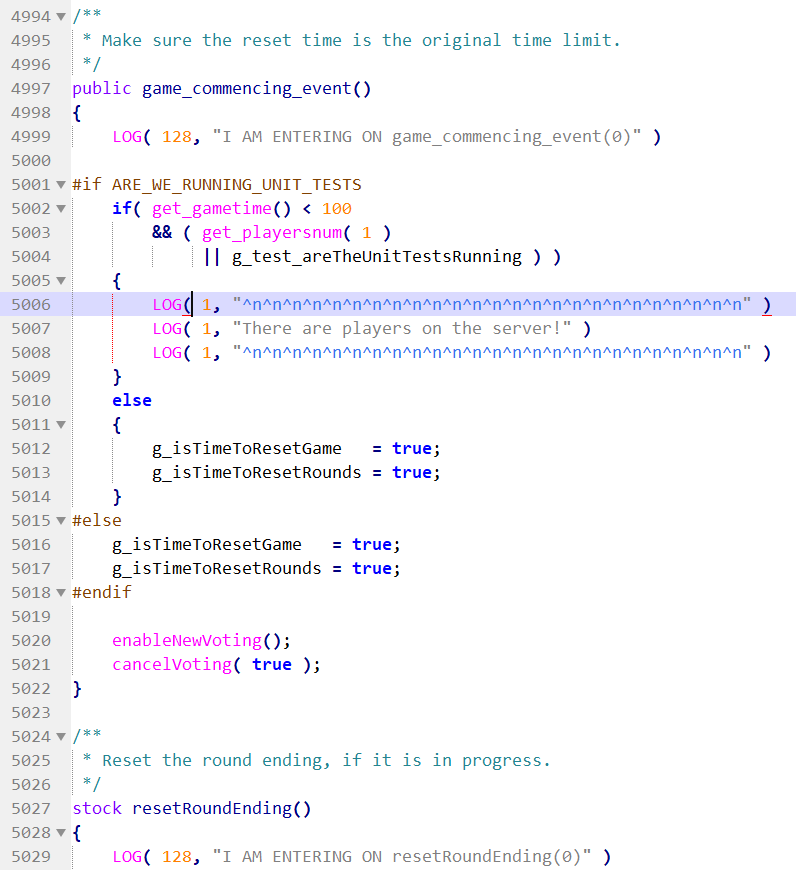 Installation
Download & Install Sublime 3.
Install Sublime Package Manager (https://packagecontrol.io/installation)
Installation is performed via Package Control.
Manual Installation
Go to Preferences > Browse Packages… and clone this theme into there.


git clone https://github.com/evandrocoan/SublimeNotepadPlusPlusTheme "Notepad++ Color Scheme"


Add change the following on your Preferences > Settings


"color_scheme": "Your Current Color Scheme"
-->
"color_scheme": "Packages/Notepad++ Theme/Default Stylers.tmTheme"


Restart Sublime
---
License
All files in this repository are released under GNU General Public License v3.0 or the latest version available on http://www.gnu.org/licenses/gpl.html
You can see:
The LICENSE file for the GPL v3.0 license
The website https://www.gnu.org/licenses/gpl-3.0.en.html
For more information.