Browse
Invader Zim Color Scheme
🛸 Dark Color Theme for Sublime Text 4
Details
1.0.5

2 months ago

34 minutes ago

2 years ago
Installs
Total

415

Win

233

Mac

100

Linux

82
| | | | | | | | | | | | | | | | | | | | | | | | | | | | | | | | | | | | | | | | | | | | | | | |
| --- | --- | --- | --- | --- | --- | --- | --- | --- | --- | --- | --- | --- | --- | --- | --- | --- | --- | --- | --- | --- | --- | --- | --- | --- | --- | --- | --- | --- | --- | --- | --- | --- | --- | --- | --- | --- | --- | --- | --- | --- | --- | --- | --- | --- | --- | --- |
| | Dec 7 | Dec 6 | Dec 5 | Dec 4 | Dec 3 | Dec 2 | Dec 1 | Nov 30 | Nov 29 | Nov 28 | Nov 27 | Nov 26 | Nov 25 | Nov 24 | Nov 23 | Nov 22 | Nov 21 | Nov 20 | Nov 19 | Nov 18 | Nov 17 | Nov 16 | Nov 15 | Nov 14 | Nov 13 | Nov 12 | Nov 11 | Nov 10 | Nov 9 | Nov 8 | Nov 7 | Nov 6 | Nov 5 | Nov 4 | Nov 3 | Nov 2 | Nov 1 | Oct 31 | Oct 30 | Oct 29 | Oct 28 | Oct 27 | Oct 26 | Oct 25 | Oct 24 | Oct 23 |
| Windows | 1 | 0 | 0 | 0 | 0 | 1 | 3 | 1 | 0 | 1 | 0 | 0 | 1 | 1 | 0 | 1 | 0 | 1 | 1 | 0 | 0 | 1 | 0 | 0 | 0 | 0 | 0 | 0 | 1 | 0 | 0 | 0 | 0 | 0 | 0 | 1 | 1 | 0 | 0 | 0 | 0 | 1 | 0 | 0 | 0 | 3 |
| Mac | 0 | 1 | 0 | 1 | 0 | 0 | 1 | 0 | 0 | 0 | 0 | 0 | 0 | 0 | 0 | 0 | 1 | 0 | 0 | 0 | 0 | 0 | 0 | 2 | 0 | 0 | 0 | 0 | 0 | 0 | 0 | 0 | 0 | 0 | 0 | 0 | 0 | 0 | 0 | 0 | 0 | 0 | 1 | 0 | 0 | 1 |
| Linux | 0 | 0 | 0 | 1 | 0 | 0 | 0 | 0 | 0 | 0 | 0 | 0 | 0 | 0 | 0 | 0 | 0 | 0 | 0 | 0 | 0 | 0 | 0 | 2 | 0 | 0 | 0 | 0 | 0 | 0 | 2 | 0 | 0 | 0 | 0 | 0 | 1 | 0 | 0 | 0 | 0 | 0 | 0 | 1 | 1 | 0 |
Readme
Source
🛸 Invader Zim • Dark Color Scheme for Sublime Text
Perfection for people who enjoy themes of minty greens 🎄 deep purples and neon pink.
Great separation of Javascript / Hyperscript and other languages embedded in HTML!
Similar to: Dracula, SynthWave 84, One Monokai, Monokai Dark, 80's, Synth, Space, Night, Black, Dark, Neon.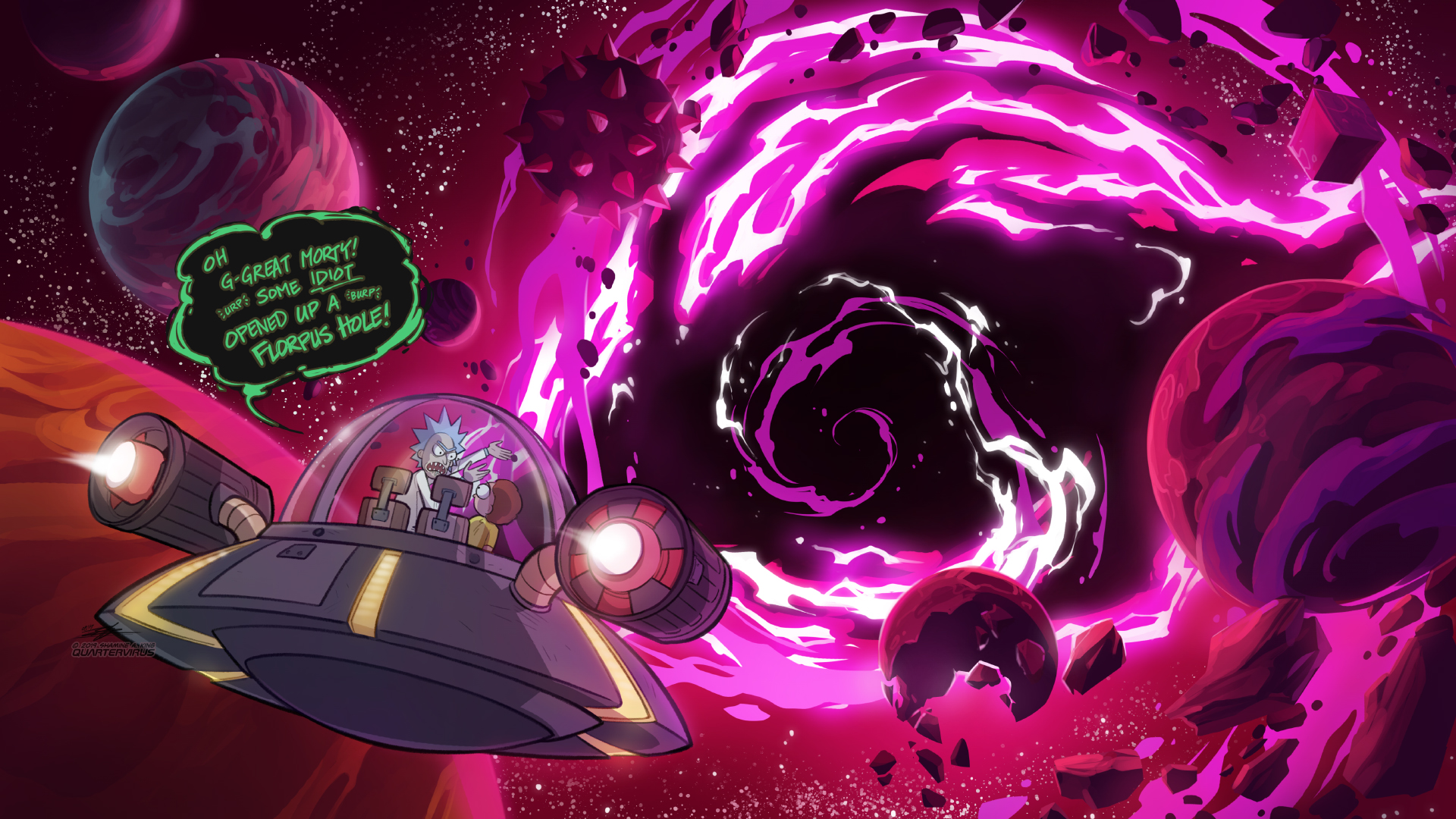 (art by Quarter-Virus)
Screenshots
Python 🐍


HTML + Javascript

HTML

Markdown

🚨 Install Instructions
Direct: Preferences ➡️ Browse Packages ... ➡️ cd User ➡️ Download and extract the latest.
Use it: Preferences ➡️ Select Color Scheme... ➡️ Invader Zim
Special Features
First class support for:
Enjoy!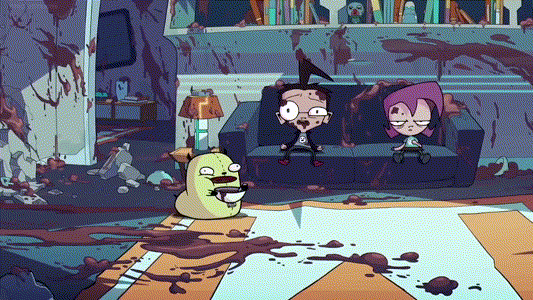 Settings used for Screenshots
Theme: Adaptive (Built-in)
Font: SF Mono SemiBold
line_padding_bottom and line_padding_top set to -2
What is Ghostbusters?
Invader Zim succeeded it. You can find the old version in the /legacy folder. Installation instructions are in the theme.
After the big HTML upgrade, a rebrand as necessary as we use purple heavily for HTML integrations.