Browse
Monochrome Color Schemes
Monochrome color schemes for Sublime Text
Details
1.2.1

9 years ago

2 hours ago

9 years ago
Installs
Total

3K

Win

1K

Mac

827

Linux

720
| | | | | | | | | | | | | | | | | | | | | | | | | | | | | | | | | | | | | | | | | | | | | | |
| --- | --- | --- | --- | --- | --- | --- | --- | --- | --- | --- | --- | --- | --- | --- | --- | --- | --- | --- | --- | --- | --- | --- | --- | --- | --- | --- | --- | --- | --- | --- | --- | --- | --- | --- | --- | --- | --- | --- | --- | --- | --- | --- | --- | --- | --- |
| | Dec 6 | Dec 5 | Dec 4 | Dec 3 | Dec 2 | Dec 1 | Nov 30 | Nov 29 | Nov 28 | Nov 27 | Nov 26 | Nov 25 | Nov 24 | Nov 23 | Nov 22 | Nov 21 | Nov 20 | Nov 19 | Nov 18 | Nov 17 | Nov 16 | Nov 15 | Nov 14 | Nov 13 | Nov 12 | Nov 11 | Nov 10 | Nov 9 | Nov 8 | Nov 7 | Nov 6 | Nov 5 | Nov 4 | Nov 3 | Nov 2 | Nov 1 | Oct 31 | Oct 30 | Oct 29 | Oct 28 | Oct 27 | Oct 26 | Oct 25 | Oct 24 | Oct 23 |
| Windows | 0 | 0 | 1 | 0 | 0 | 0 | 0 | 0 | 0 | 0 | 0 | 0 | 0 | 0 | 0 | 0 | 0 | 0 | 0 | 0 | 1 | 1 | 0 | 0 | 0 | 0 | 1 | 0 | 0 | 0 | 0 | 0 | 0 | 0 | 1 | 0 | 0 | 0 | 1 | 0 | 0 | 1 | 1 | 1 | 0 |
| Mac | 0 | 0 | 1 | 0 | 1 | 0 | 2 | 0 | 0 | 0 | 1 | 0 | 0 | 0 | 0 | 1 | 0 | 0 | 0 | 0 | 0 | 0 | 0 | 1 | 0 | 0 | 0 | 0 | 0 | 0 | 0 | 0 | 0 | 0 | 0 | 0 | 0 | 1 | 0 | 0 | 1 | 0 | 0 | 0 | 0 |
| Linux | 0 | 1 | 0 | 0 | 0 | 0 | 0 | 1 | 2 | 0 | 0 | 0 | 0 | 0 | 0 | 0 | 0 | 0 | 1 | 0 | 0 | 0 | 0 | 0 | 0 | 1 | 0 | 0 | 0 | 1 | 1 | 3 | 0 | 0 | 0 | 1 | 0 | 0 | 0 | 0 | 0 | 0 | 0 | 0 | 0 |
Readme
Source
Monochrome Color Themes for Sublime Text
These are Sublime Text-compatible color themes based upon the themes described in Monochrome Color Themes for Xcode.
Installation
The easiest way to install the color schemes is by using Package Control. Install Package Control, and then install the Monochrome Color Schemes package.
To clone this repository to the location of Sublime Text packages, do the following:
cd

 

"~/Library/Application Support/Sublime Text 3/Packages"


git clone https://github.com/kristopherjohnson/MonochromeSublimeText.git Monochrome

Then choose one of the themes from the Sublime Text → Preferences → Color Scheme → Monochrome submenu.
Amber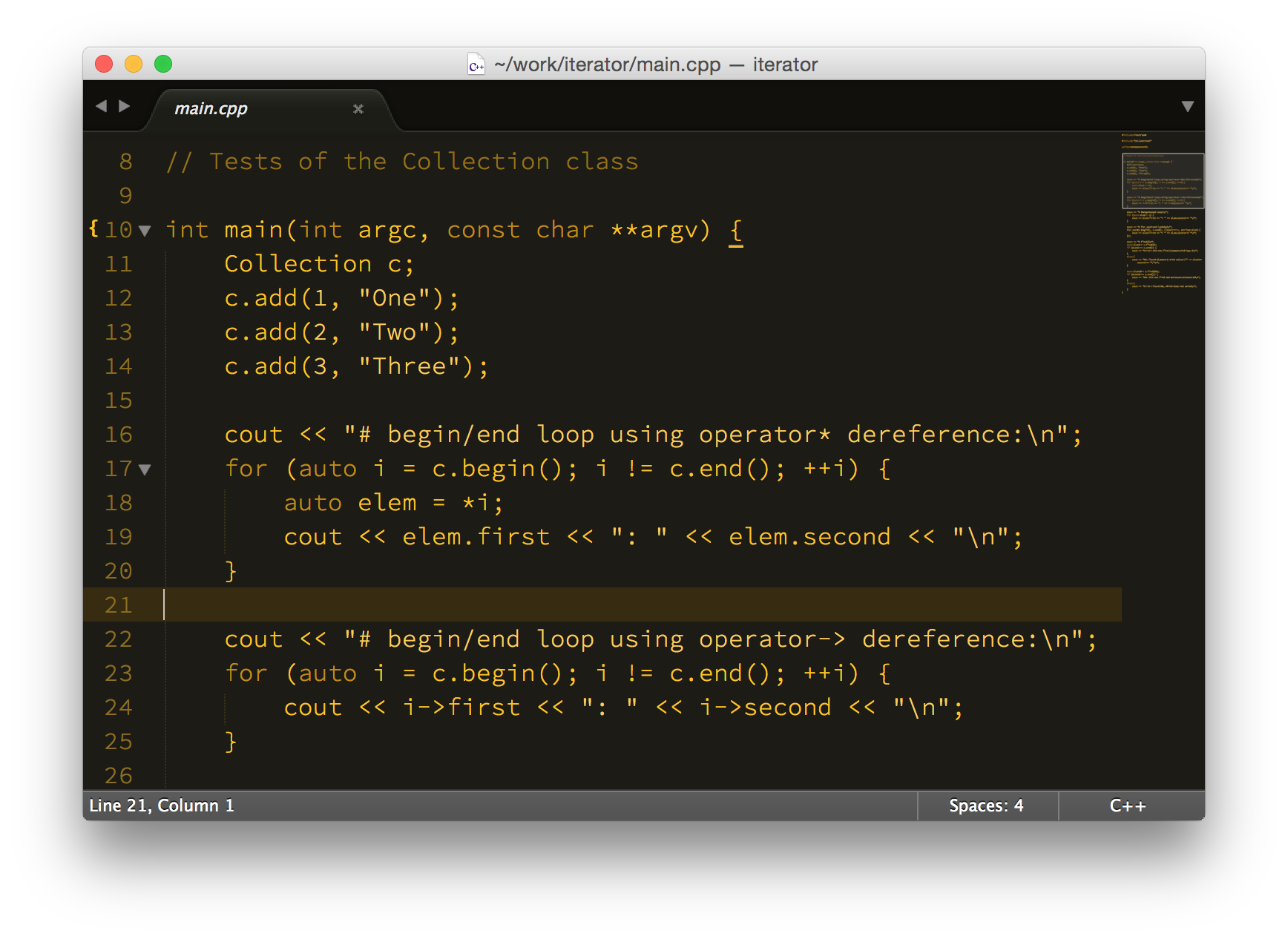 Green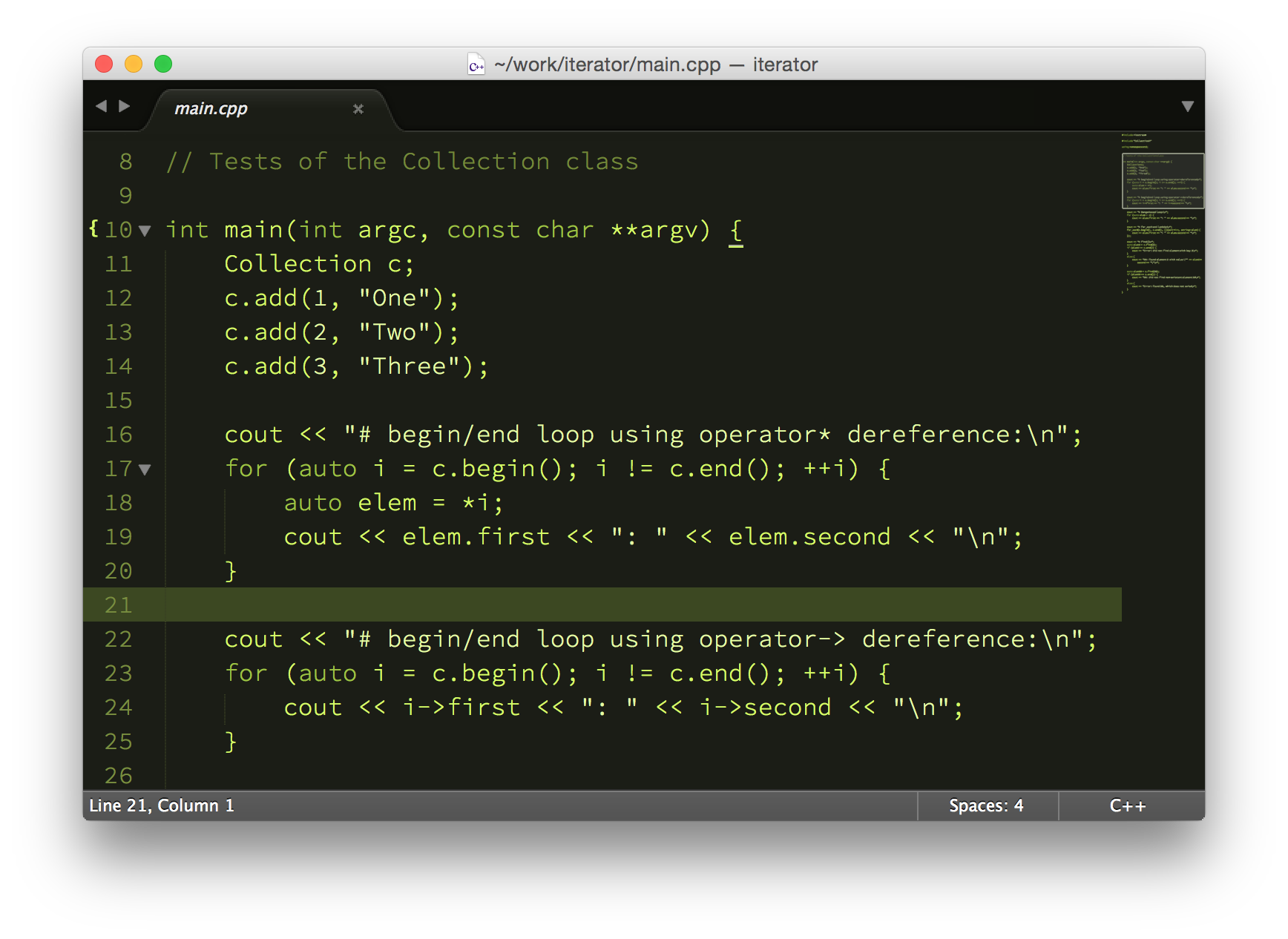 Blue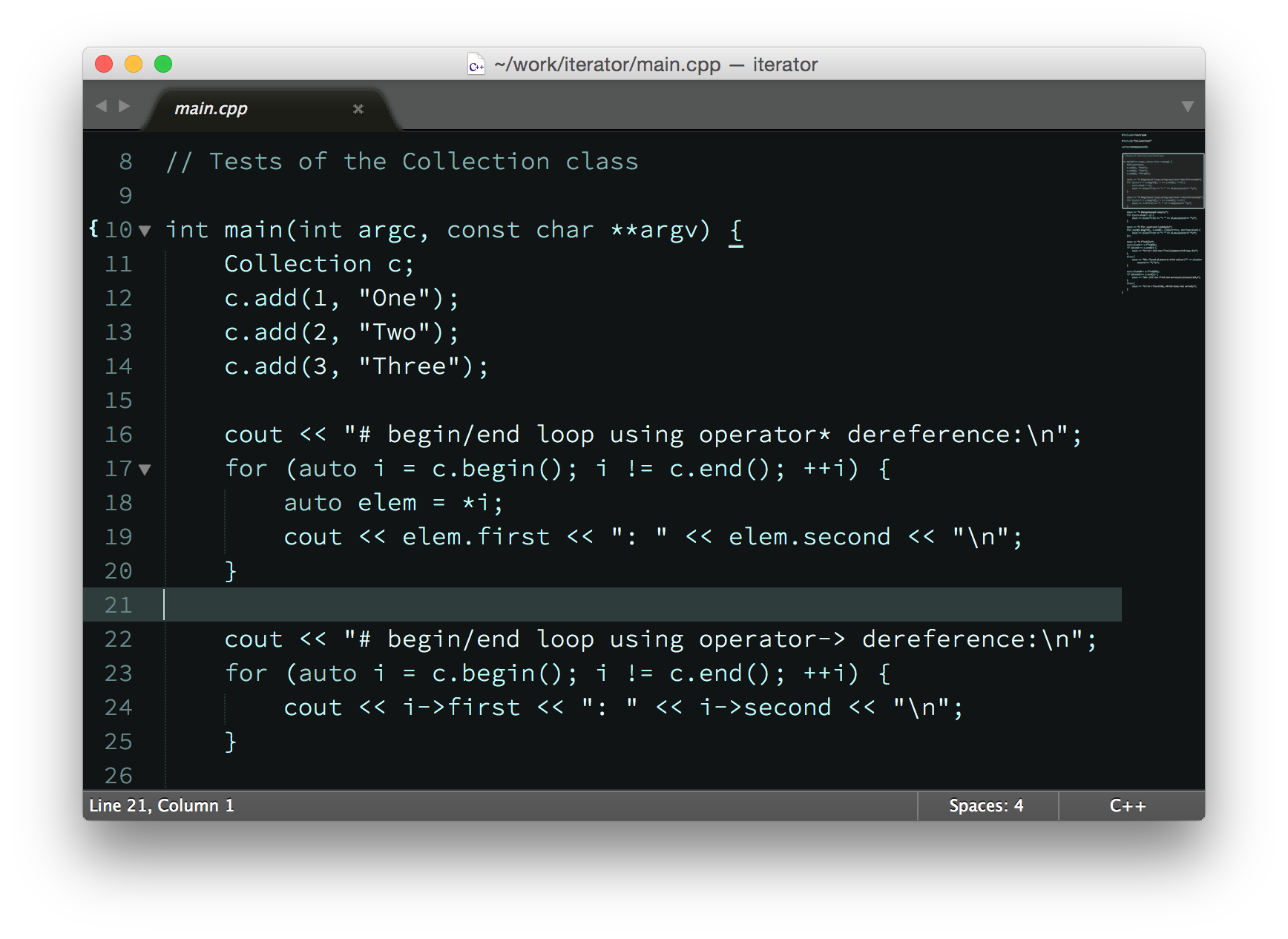 Blueprint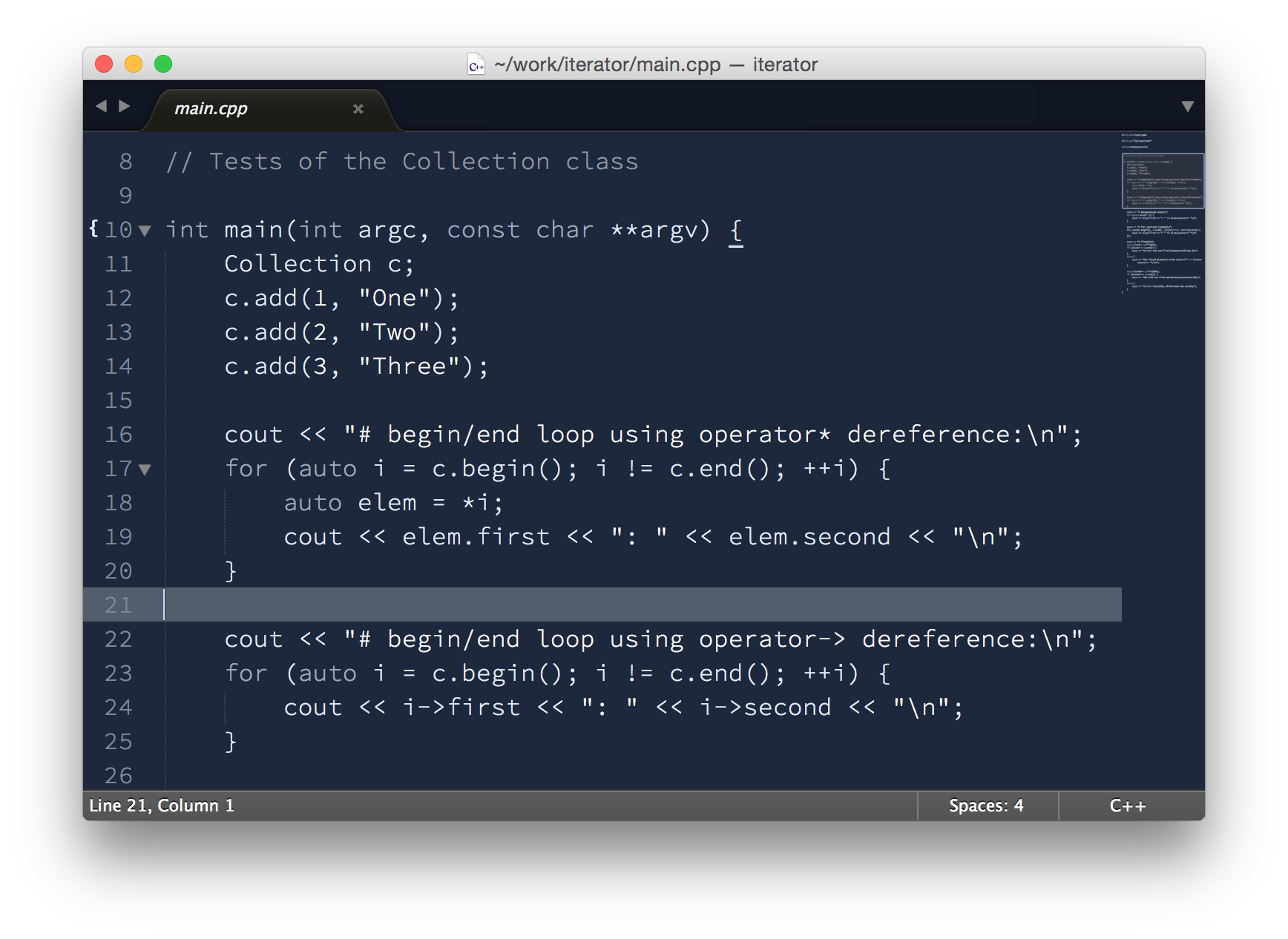 daVinci